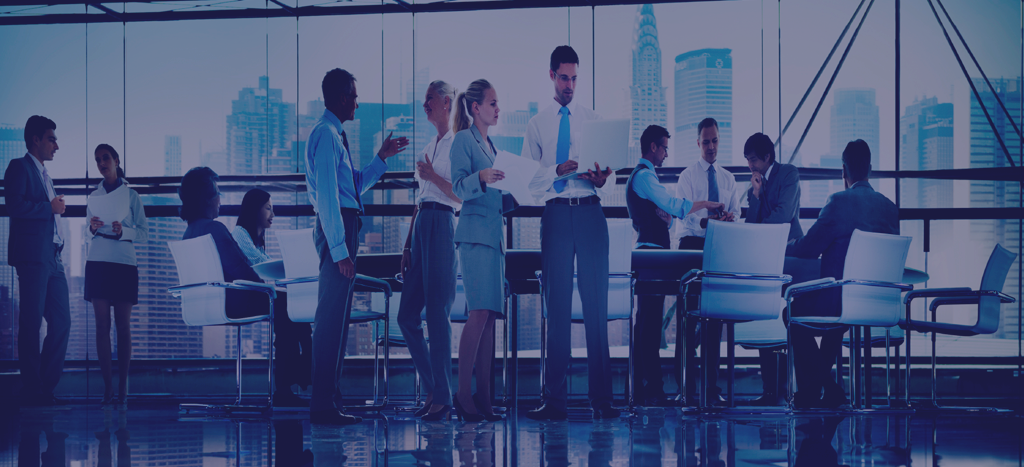 Maximizing business & career performance by
developing highly effective people
Find Out How Effective You & Your People Are
Business Growth & Performance is determined by the effectiveness of the individuals, leaders and teams who run the business.
Find out how effective, you and your key people are!
The Professional Effectiveness Audit
Our exclusive Professional Effectiveness Audit allow you to measure your effectiveness and capabilities across [TK] critical skills in three categories. It produces a customised report containing details of your strengths, weaknesses and opportunities for improvement.
Quickly and accurately identify your strengths, weaknesses and area for development
Receive a complete report that highlights where you need to focus to grow capabilities quickly
Establish a plan for developing your professional effectiveness so you can accelerate your results
Establish a benchmark and measure your progress
The Optimal Performance Framework for Successful Businesses & Careers
The Optimal Performance Framework will show you how to build high performing businesses and careers quickly, effectively and with the least cost in time and money.
In the Framework you will learn:
How to achieve more with fewer people by developing effectiveness throughout your business
How to optimize performance, increase morale & cohesion, whilst decreasing conflict & burnout
The principles, skills & strategies that optimize business growth & performance
How to assess the current level of effectiveness of your key people and develop their abilities
How to develop a culture of optimal performance so your business and career can thrive
About Jim O'Connor Optimal Performance
Jim O'Connor is one of the leading authorities on the science behind the optimal performance of individual executives, teams & leaders in organisations.  His programs are built on research and have helped many business owners, human resource and change managers, leaders and executive teams achieve their career goals, companies develop high performing teams, individual executives excel, leaders become masterful and organisations develop a culture of optimal performance.  He commonly works with senior executives and leadership teams from some of the world's top tier companies.  He is also the CEO of a successful coaching company with clients around the world. 
Jim's expertise is in developing a culture of optimal performance within an organisation from the individual executive, through the teams, right up to the leadership group. Using The Optimal Performance Framework he will teach you how to get the best out of yourself and your people, your leadership and your teams.
He will help you and your business succeed in the corporate world in an authentic yet highly effective way without losing your soul to the corporate machine. He will show you how to navigate life and career and get the best out of both. His programs are tailored to suit your requirements and create real and lasting learning outcomes.
He has a Master's degree in Applied Psychology, plus more than a decade of experience working as an executive career coach. Jim is also a clinical psychotherapist, giving him a detailed understanding and insight into the motivations, behaviours and objectives of people in workplace situations. This allows Jim to identify the underlying causes of common workplace difficulties and to develop techniques and strategies to assist in overcoming these challenges and achieving optimal performance in the individual, the team, and the company.
Jim uses a balanced, directive and outcomes focused approach. He has a wealth of knowledge, education and experience that enables him to help you find the answers and the strategies will work best for you in your situation.
Working either one on one or with groups, Jim teaches business professionals how to be personally effective, how to build highly effective teams and also how to be an influential leader with his carefully designed executive career coaching and extensive range of training solutions.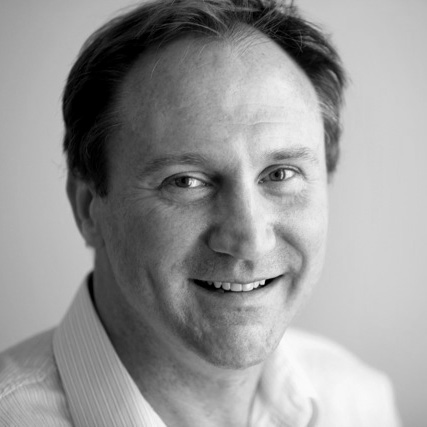 Email:

Phone:

LinkedIn:

Facebook:

Twitter: