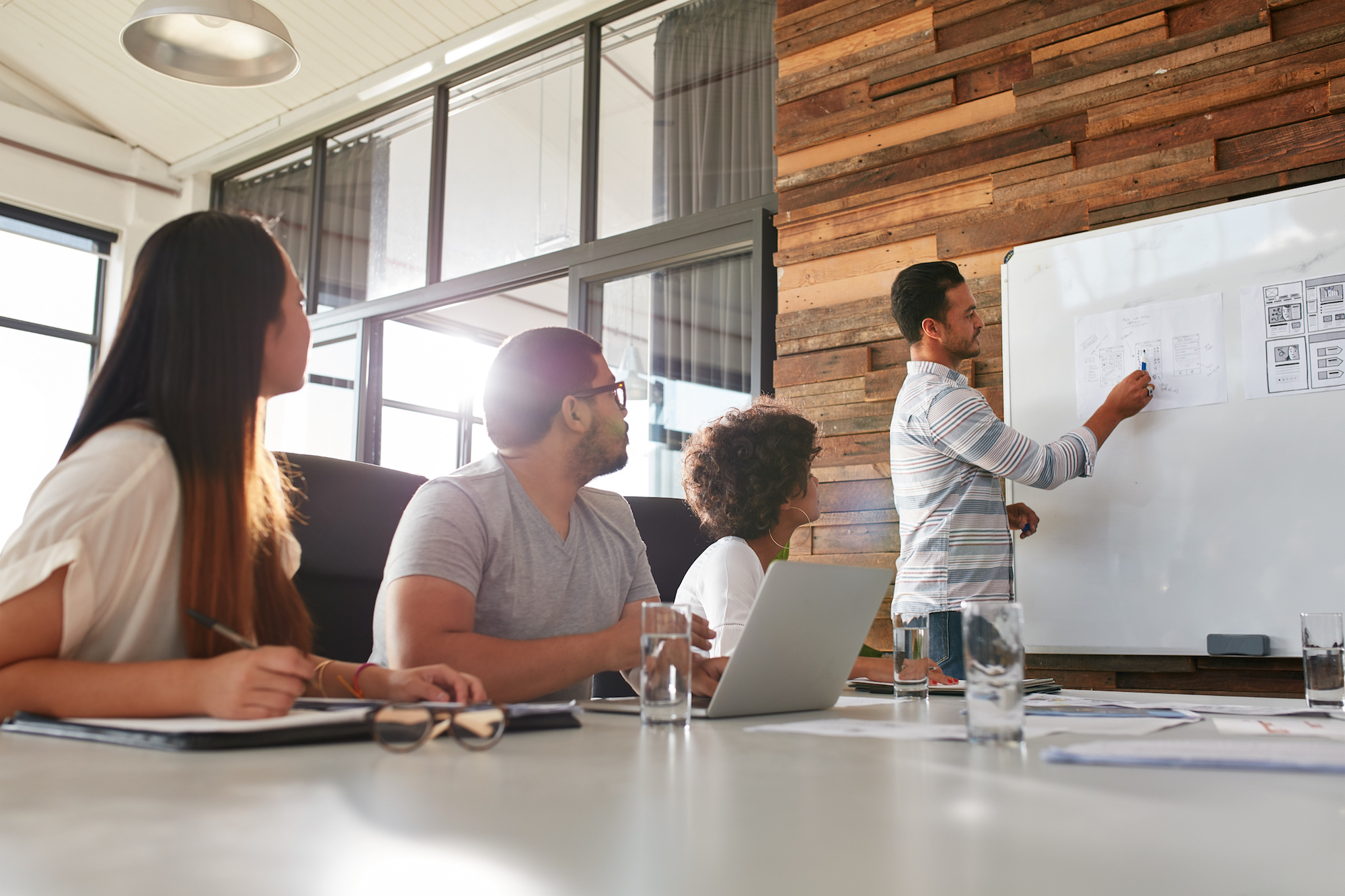 Customised Training
One of the core qualities of our company that sets us apart from others is our customised training programs. We don't believe in a one-size-fits-all approach when it comes to coaching. We know that each business is unique and therefore has unique issues to improve on. This means that we discuss with you the various struggles with your business and come up with a tailored plan to help improve exactly those things.
The best programs are built with the client in mind. We do not offer "off-the-shelf" programs designed with typical needs in mind. Instead, your program will be tailored to your unique needs and directly benefit your business.
Why are customised training programs better?
---
They work! With a customised training program, you will see results that matter for your business and will directly improve your workflow. Since it's you that will know the unique needs of your business, you will be the first to experience the results first-hand.
With our programs, you can take on a variety of classes which could benefit you. These include our masterful leadership course which aims to develop the leaders of tomorrow and could help your business shine. Or why not boost your team culture with our group and team development programs. Whatever it is you need to help boost your business, we have a customised training program for you. With over 15 years of experience, there is no one better to help transform your business and take it to the next level.
So, what are you waiting for?
If you're interested in customised training programs in business and executive coaching to help your business thrive, then get in touch with us today for a free initial consultation to start discussing your unique needs.
Send any questions you may have and we'll answer them asap.