Relationship Effectiveness
So Your Relationships Work For You Not Against You
Learn how to make your relationships work for you and not against you
Becoming a great leader, a highly successful executive, or simply navigating your way through the corporate landscape successfully means knowing how to expertly manage a whole host of different business relationships. This includes relationships with other members of your team, senior management and anyone outside of your organisation. All at the same time.
For some, fostering and growing relationships is almost second nature, but for most of us, it is a skill that requires sophisticated understanding and a lot of practice.
We will teach you how to make your relationships work for you, and how to navigate your the corporate landscape with less stress, pressure and frustration, by mastering advanced interpersonal, skills and strategies.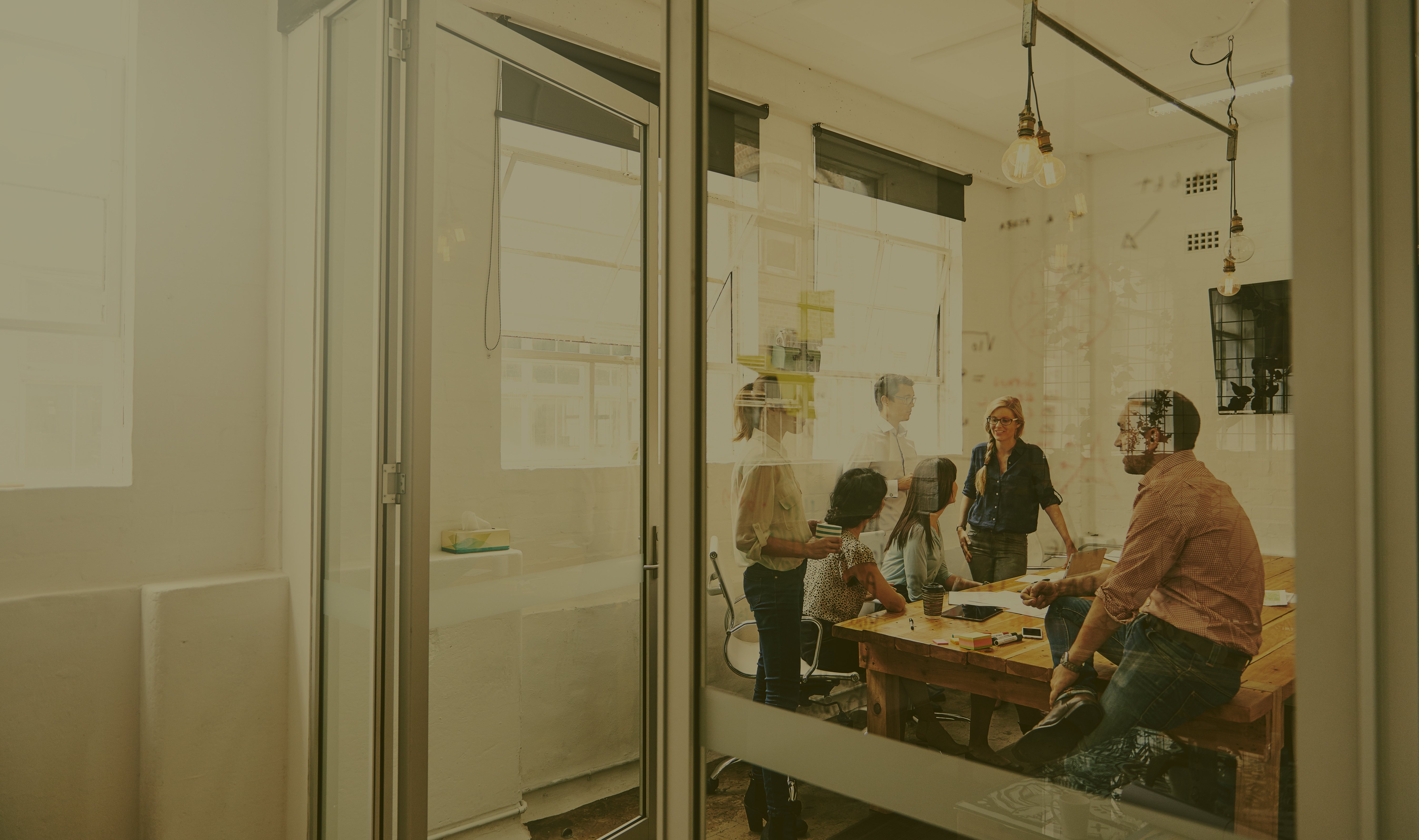 Interpersonal Effectiveness skills are your passport to relationship success.
---
Being skilled at relationships will make the way forward vastly easier. Your ability to engage, persuade, inspire, resolve conflict with far less difficulty, will grow. Your confidence will grow immensely because you'll always know how to navigate the traps and maximise the opportunities that come with corporate relationships.
---
---
An Interpersonal Skills Coach
---
A relationship coach is someone who can come in and help you identify any weaknesses in your current relationship style, and help you overcome them or find strategies to improve them.  By making you aware of these, and offering up means for improvement, we can help you to craft long-term, solid relationships with every member of your team.
Fostering healthy relationships is an integral part of your success as a leader or a successful executive.  For most of us, great interpersonal skills are the doorway to promotions, getting things done, improving culture and generally enjoying going to work.  When relationships are poor you may need to address them but how can you do that if you don't know how.  That's why we provide the best in advanced interpersonal skills development.  Based on the science, psychology, skills and strategies that get the best out of people our programs will teach you what they didn't teach you in business school or university.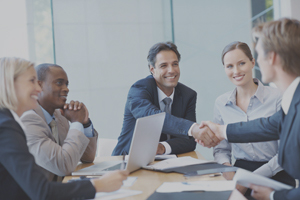 Interpersonal Skills are the foundation of Relationship Success. Relationship skills are the foundation of all success.
When To Get Help
Relationship management is a complex science and one that can greatly benefit your organisation at key periods of its lifetime. Such as when:
- You are struggling with key relationships and you don't know how to address the issues.
-You find yourself in conflict with key people and have to work with them but you don't know how to get past the roadblocks.
-You know your communications needs to improve so you can be more influential
-You are in a period of healthy growth and rapidly taking on new staff
- Your company is entering into a transition period and many key members of the organisation are leaving and being replaced
- You feel that growth is being hindered by an inability to communicate effectively
Each of these circumstances represents a circumstance in which an interpersonal relationships coach will make a massive difference and teach you how to improve relationships quickly.
We are proud to offer relationship management services to top-tier businesses all across Australia. To find out more and to discuss our services in greater depth, contact our team today.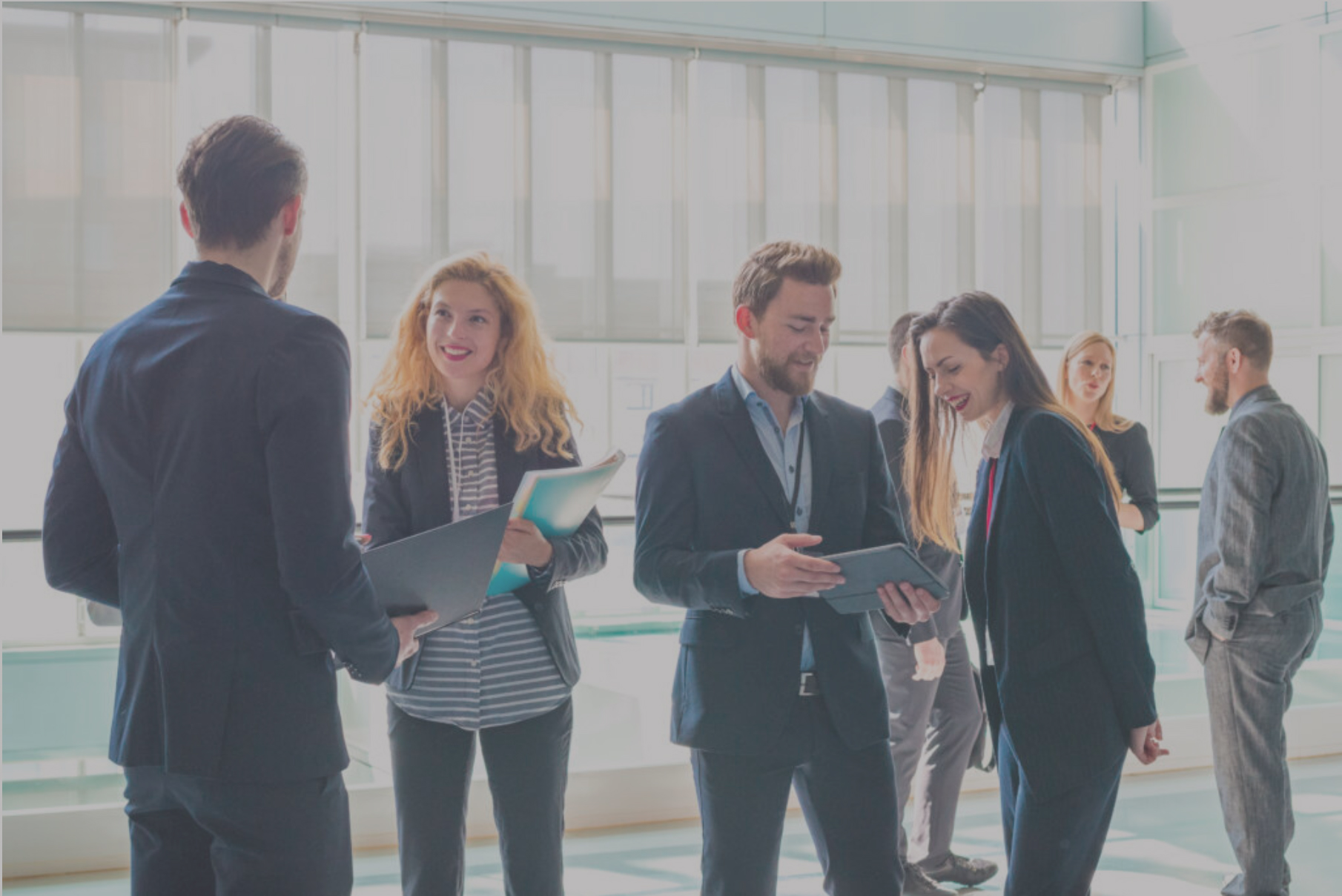 ---
Eliminate any confusion and uncertainty about your interpersonal skill set & learn how to maximize your relationships so they work for you and not against you!
---
Send any questions you may have and we'll answer them asap.